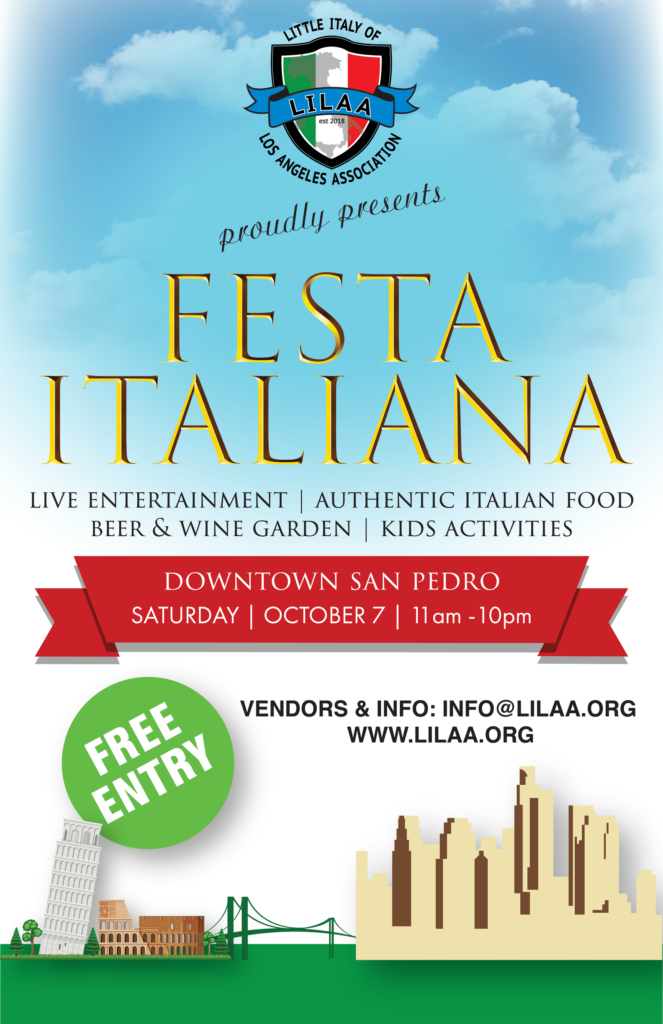 October 7th, 2023 starting at 11AM!

Do not miss the opportunity to be part of this authentic Italian Street Festival in the heart of San Pedro's Little Italy!
The Festa Italiana is a FREE, family-friendly event organized by the Little Italy of Los Angeles Association in collaboration with Council District # 15 to kick off Italian-American Heritage Month and showcase the best that Italian culture has to offer.
Come join us for an afternoon of fun and entertainment surrounded by some amazing food, music and merchandise vendors.
Come as a stranger, leave as a member of our much-cherished Italian-American Family!
If you would like to get involved with Festa Italiana with sponsorship, vendors or other opportunities, please email [email protected]
Parking Information
Street Parking will be available on a first come first serve basis.
Public Parking is open at Topaz Building Garage on Centre Street between 5th and 6th. – Entrance next to Buono's Pizzeria Parking
Rates: $15.00 flat rate fee per vehicle -$2.00 per hour
Their opening hours on Saturday are 10:30 am -12:00am
The street parking is on a first-come first-serve basis. Meter parking $.50 per half hour Saturday before 6pm.
The Parking Lot at the Los Angeles Maritime Museum (Berth 84, Foot of 6th St. San Pedro, CA 90731) is available for free all day.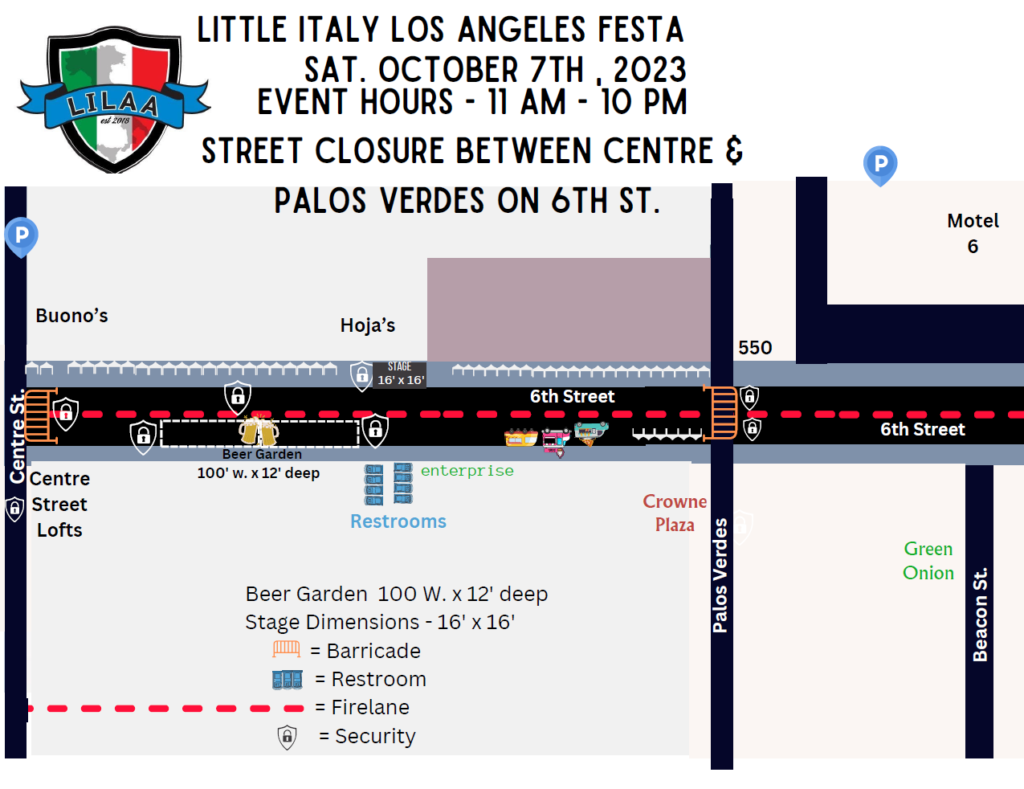 2023 Live Entertainment Lineup
10:45 AM Italian music
1:30 PM -2:45 PM Performance by Ryan Christopher
2:50 PM: Everyone Stand Up for the Italian and American National Anthems performed by Opera Italia LA
3:00 PM One-pass flyover by famous Tiger Squadron with 3 historical aircrafts
3:05 PM – 3:15 PM The Ceremony begins: greetings by LILAA President Mario Amalfitano, Councilmember Tim McOsker and Deputy Consul General in Los Angeles Lorenza Errighi
3:15 PM- 3:45 PM Proclamations and Certificates of Recognition to Honorees:
– Valentina Martelli
– Italian Women's Club
– Councilmember Tim McOsker
– Nima Karimi
3:50 PM – 4:35 PM Opera Italia LA Performance
4:35 PM – 5:20 PM Performance by Dan Russo
5:20 PM – 6:20 PM DJ Angelo Di Leva is ready to enchant the crowds again
6:20 PM – 6:50 PM Performance by the Italian Elvis Mimmo Bologna
6:50 PM – 6:55 PM Tarantella Performance by Dana Middle School Dance Team directed by Sabrina Buscaino
6:55 PM – 7:35 PM DJ Angelo Di Leva
7:35 PM – 8:15 PM Second performance by the Italian Elvis Mimmo Bologna
8:15 PM – 9:30 PM DJ Angelo Di Leva
9:30 PM Last call for food and beer garden sales – no cooking after this point
9:30 PM – 10:00 PM DJ Angelo Di Leva
10:00 PM Event ends – Tear Down Begins
---
2023 Festa Italiana Honorees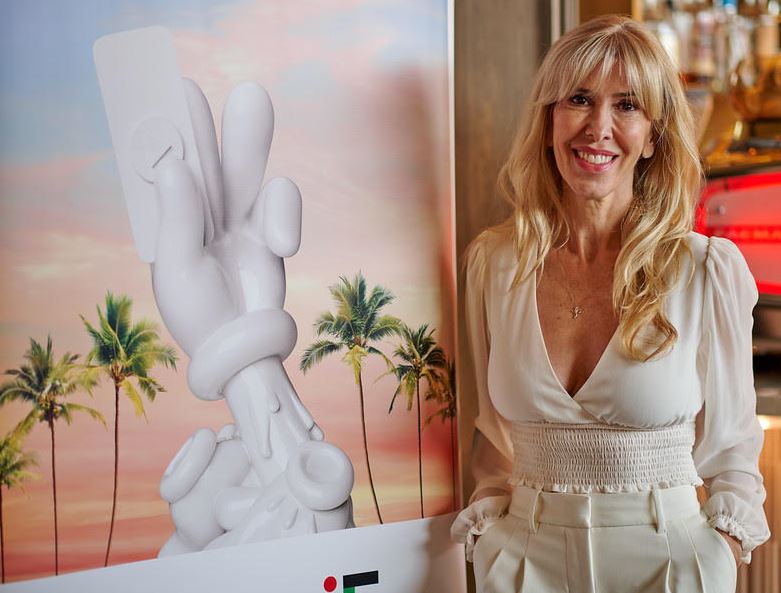 Valentina Martelli
Many of you already know Valentina and have followed her impressive and inspiring path for years. Valentina is an Italian American executive producer, TV journalist, and strategic Consultant who boasts an impressive two-decade-long media career. Her work covers diverse topics, earning her accolades for in-depth interviews and groundbreaking reporting. Valentina is also the founder, CEO, and Creative Director of ITTV International Forum and Tech In Entertainment, known for international contents and innovative technologies in the entertainment Industry. Formerly an investigative reporter for RAI Italian National Television, she hosted news shows and reported on conflicts in the former Yugoslavia. Valentina moved to the U.S.in 2005 as an on-camera correspondent for RAI and founded IbiscusMedia, Inc. In 2019, Valentina founded ITTV and Tech in Entertainment fostering Italian and International talent and innovation in the TV and film industry. She also serves as a Board Advisor for Ecoflix and splits her time between California and Italy, shaping the media landscape and inspiring future storytellers.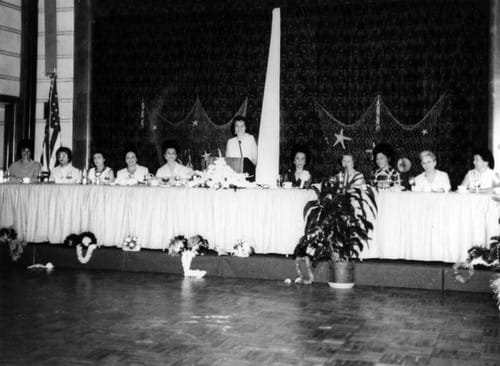 The Italian Women's Club of Los Angeles
It all started a little over a century ago, during the first World War.
Unable to be in their beloved homeland, a group of Italian women in Los Angeles decided to volunteer for the Italian Red Cross.
This experience touched their young souls deeply and further fueled their innate generosity and altruism. By the end of World War I, the group was deeply connected by what would become a lifelong friendship and a common desire to continue their mission of service and charity towards the less fortunate.
Their wish became a reality when they founded the Italian Women's Club of Los Angeles thanks to the encouragement of visiting Princess Santa Borghese. Over the decades, the Italian Women's Club of Los Angeles has been at the forefront of countless charitable initiatives that made a difference in the lives they touched and inspired generations to live by their motto:
"Per Tenere accesa una speranza- To keep the flame of hope burning" The inclement passing of time has caused some of their history to fade. With this recognition, the Little Italy of Los Angeles Association would like to remember and honor the initial founders of the Italian's Women Club.
May the dreams and generosity that drove Lola, Erina, Elisa, Giuseppina, Carolina, Adelina, Isabel, Carmelina, Teresa, Graziella, Lorenza, Pauline and Maria further encourage the next generations of Italian womens to follow in their steps.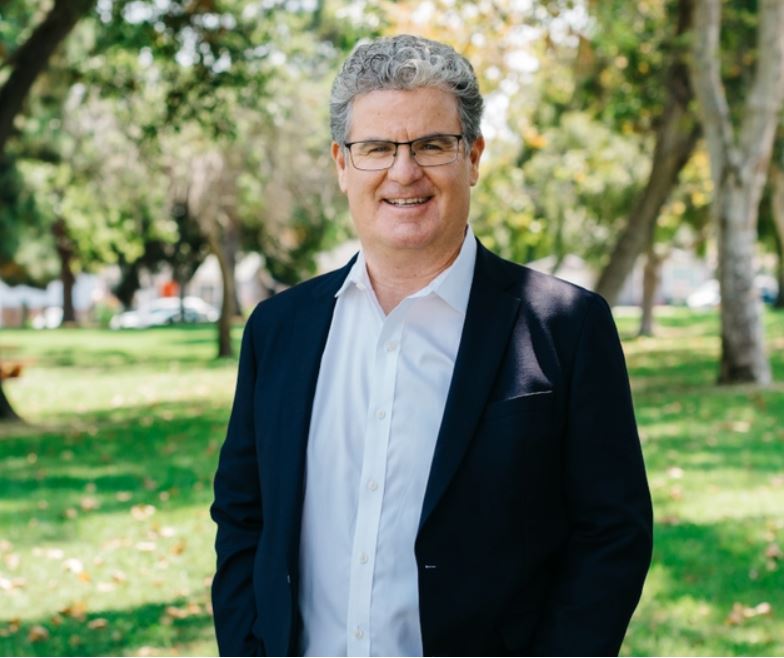 Councilmember Tim McOsker
Tim represents the Fifteenth Council District, or the "One Five," which includes the communities of Harbor City, Harbor Gateway, San Pedro, Watts, and Wilmington. Elected to the City Council in 2022, Tim is a lifelong San Pedro community member. He has a long history of serving the Harbor Area, and all of Los Angeles, in critical leadership roles over his three decades of experience in government. Previously, he served as Chief of Staff and Chief Deputy City Attorney for former Los Angeles Mayor James Hahn. Recently, Tim served as Chief Executive Officer of AltaSea, a non-profit advancing scientific discovery and collaboration in ocean sustainability and the blue economy, augmenting job creation at the Port of Los Angeles.Tim is dedicated to fighting for his community to deliver good jobs, better wages, clean air and water, more affordable housing, effective solutions for homelessness, safe neighborhoods, transparency in local government, and a voice in City Hall. He serves as Chair of the Personnel, Audits & Hiring Committee, Vice Chair of the Energy & Environment Committee, Vice Chair of the Trade, Travel & Tourism Committee, and as a member of the Budget & Finance and Public Safety Committees.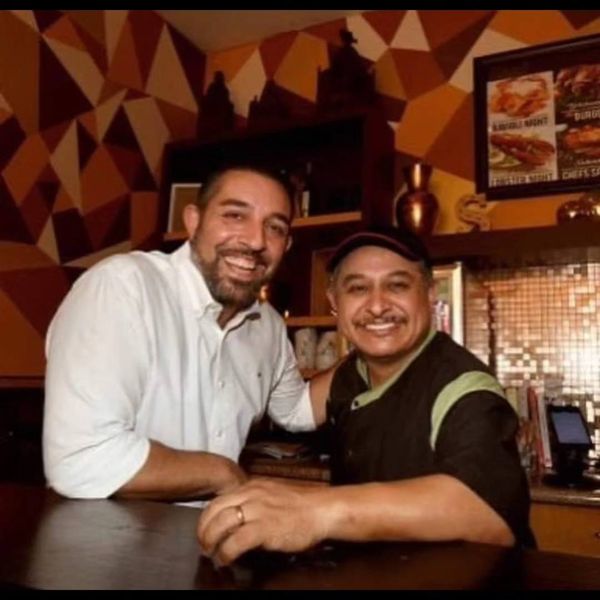 Nima Karimi
The local community in San Pedro already knows and has learned to love Nima Karimi as one of their own. The son of immigrants, restaurateur Nima was born and raised in Europe and his multicultural upbringing was instrumental in strengthening his natural empathy towards others. Nima is the proud owner of two (soon to be three) restaurants in Downtown San Pedro and many during the pandemic praised and admired his unwavering optimism and generosity: Nima not only did not let any of his staff go during a very challenging time for restaurants but he also quickly stepped up to help the local food banks, fully embracing the spirit of charity he is very well known for.
As St. Matthew says: "The Father, who sees what is done in secret, will reward you". Nima has always done many charity deeds in secret and his modesty wil not allow him to speak about them openly, but our Association has been lucky to see from close up what an impact he has made in the lives of many in our community and it is only fitting that we recognize him today. While not Italian in blood, Nima is an Italian in his heart and has travelled to Italy many times. We are immensely proud to call Nima one of our own, a true "AMICO" of our culture and today we congratulate him on his success. Grazie!
Festa Vendors 2023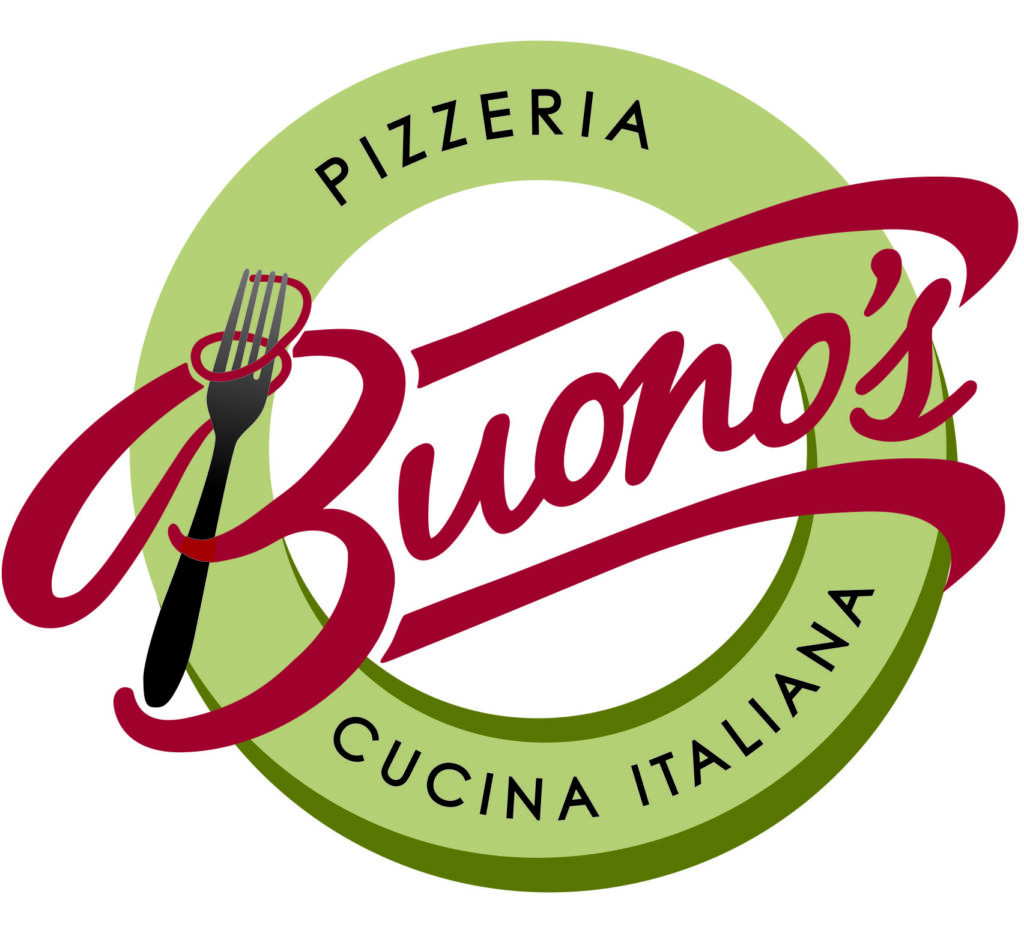 ---