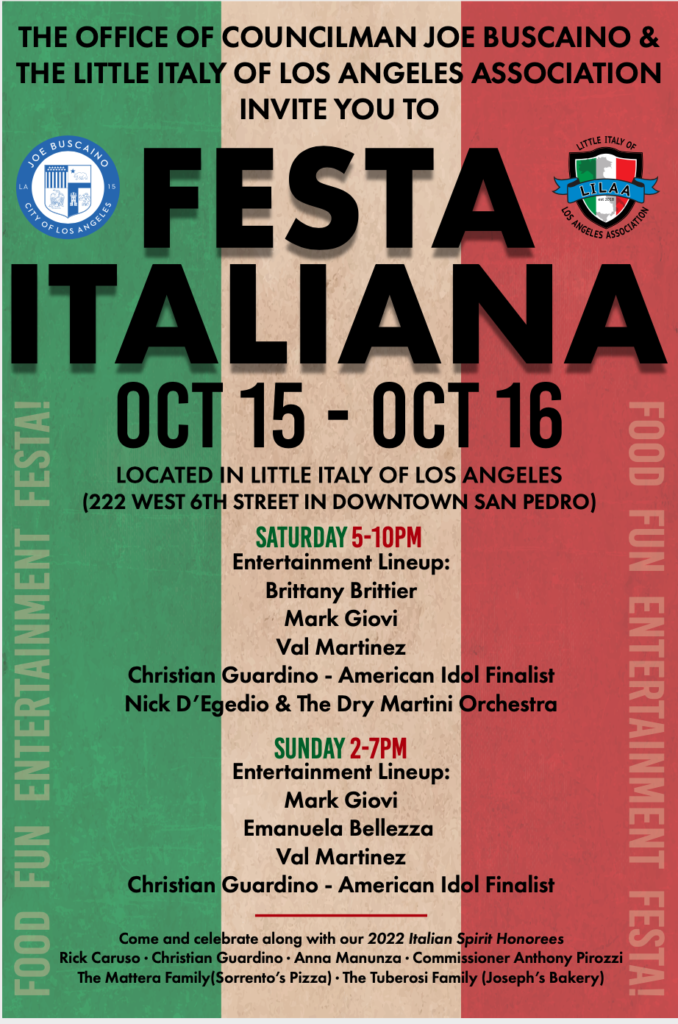 Join LILAA for the 2nd Annual Festa Italiana
Festa Italiana is back for the second year and we've added a day
Festa Italiana is set to take place again this year in San Pedro, Ca on October 15th and 16th. This two-day festival will bring authentic Italian vendors and entertainers to the downtown streets of San Pedro to celebrate Italian Heritage Month in a big way.
Join Little Italy of Los Angeles Association in collaboration with Councilmember Joe Buscaino of the CD 15 to honor community members for their commitment to service and the Italian culture. Award recipients include Rick Caruso, Anna Manunza, Christian Guardino, The Mattera Family of Sorrento's Pizza, The Tuberosi Family of Joseph's Bakery and Commissioner Anthony Pirozzi. All of these honorees are Italian Americans who have made such life-long contributions to the Italian Community and our great city.
Food vendors include Buono's, JTrani's, The Italian American Club, Daiana's Cookies, Ciao Bella Pizza, La Bocca Felice, Rita's of California, Gelato Go, Rudi's Gourmet Imports, Pirozzi's Deli, among others. See complete list below.
At the main stage, attendees will be able to enjoy performances by Christian Guardino, Steve Oliver, John Racca, Emanuela Bellezza, Britany Bertier, Mark Giovi , Val Martinez, Madison Steele, Nick D'Egidio, Rudy Rios and Domenic Bologna.
A percent of all proceeds from vendors go directly to benefit the Little Italy of Los Angeles Association (LILAA). LILAA Is a 501c3 organization focused on promoting community and the Italian culture through events, programs and the development of Little Italy, San Pedro on 6th Street. The Little Italy District runs along 6thstreet beginning at Centre St down to the soon to be Miramare Piazza.
Click HERE for FAQ including parking, pricing and more.
---
Festa Honorees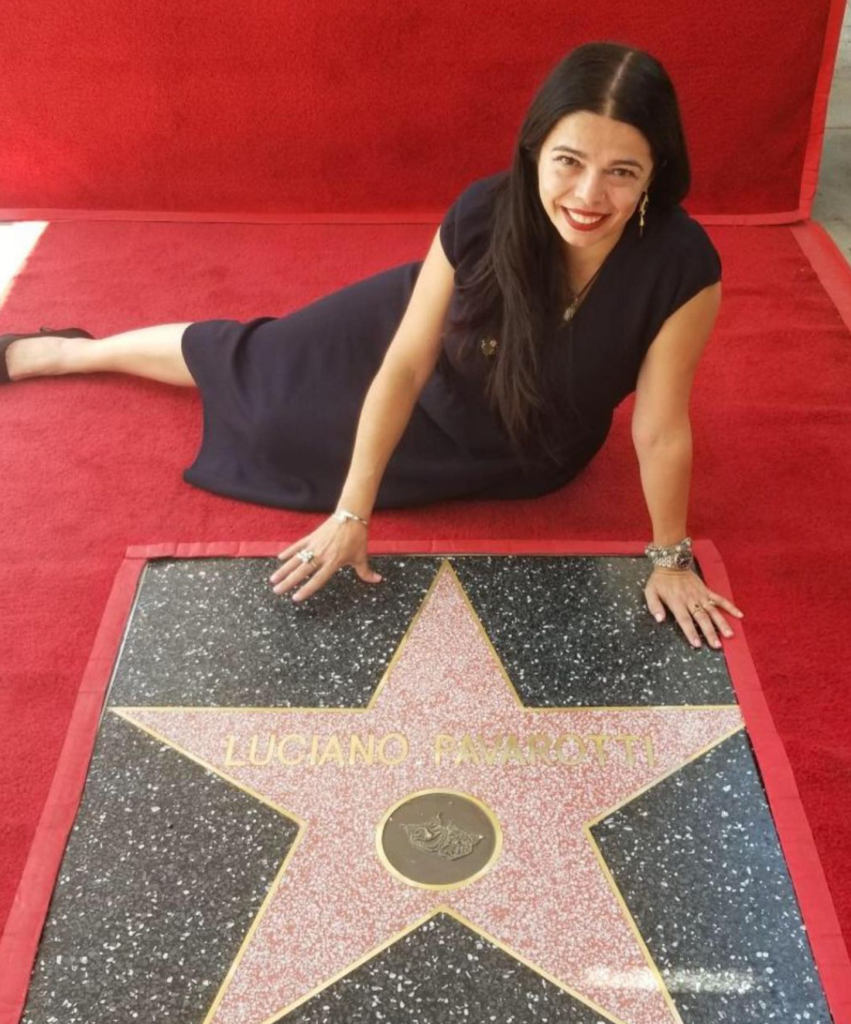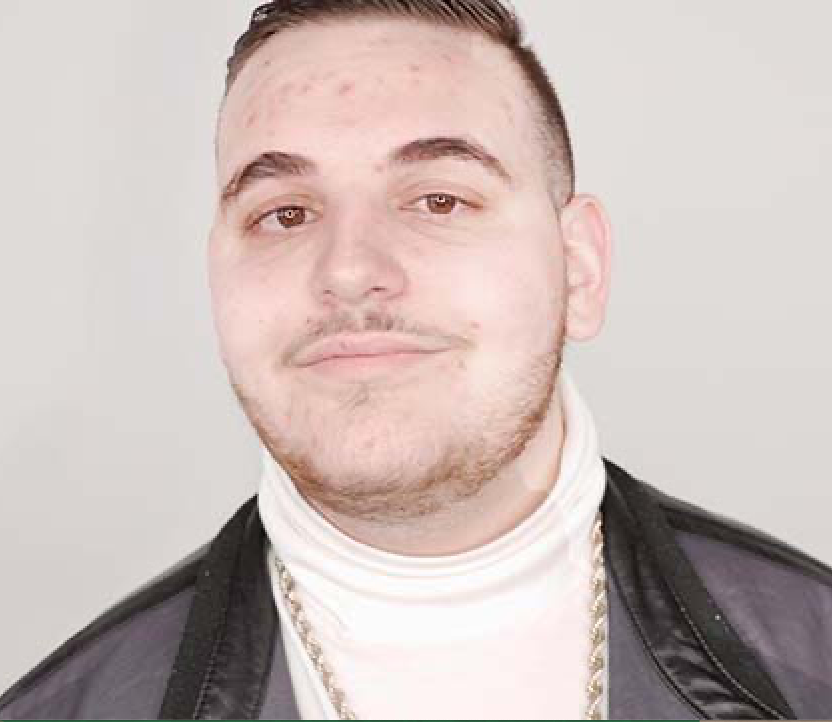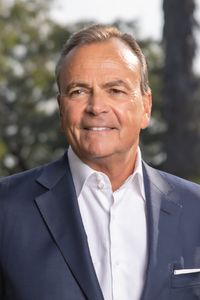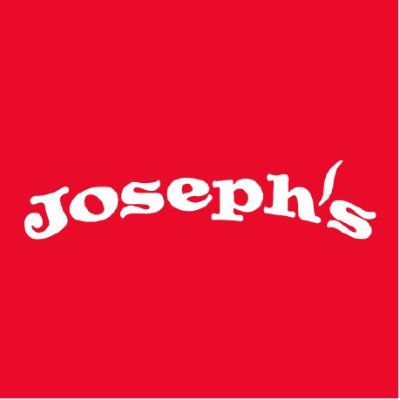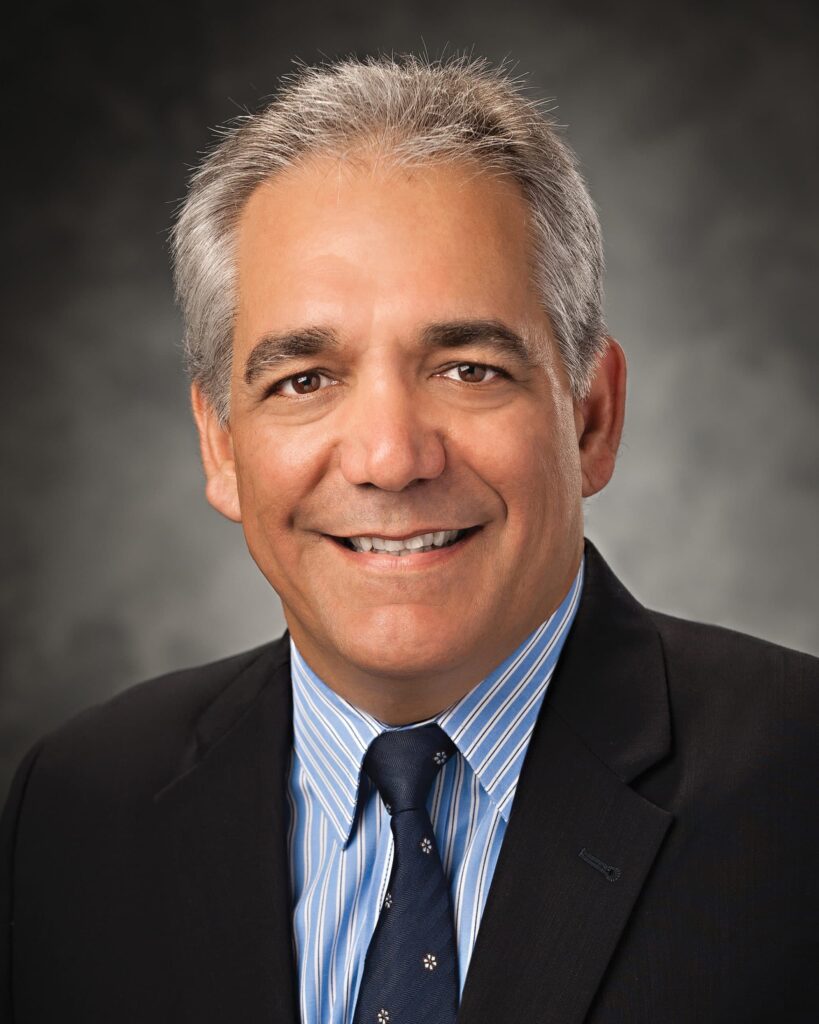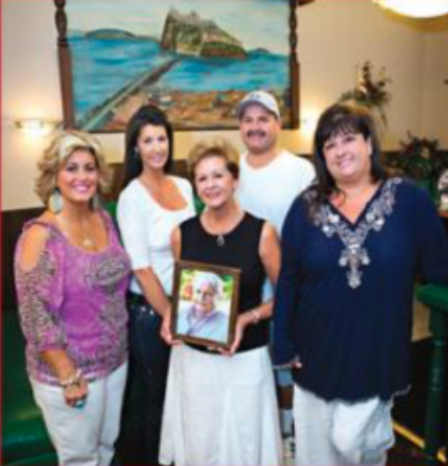 ---
Festa Entertainment
Saturday
Dana Middle School Dance Team  – The Tarantella Dancers 5:15pm
Welcome and Honoree Recognitions 6:00pm
Amy Lawrence 6:45pm
Mark Giovi 7:15pm
Val Martinez 7:45pm
Christian Guardino 8:15pm
Nick D'Egedio & The Dry Martini Orchestra (Frank Sinatra Tribute) 9:00pm
Sunday
Rudy Rios 2:30pm
Madison Youch 3:00pm
Mark Giovi 3:30pm
Stevie Oliver 4:00pm
Domenic Bologna (The Italian Elvis) 4:30pm
John Racca 5:00pm
Emanuella Bellezza 5:30pm
Irene Lock 6:00pm
Christian Guardino 6:30pm
---
Festa Vendors