Our Vision
Little Italy of Los Angeles is more than just a sign on the street; it represents an acknowledgment to cultural history, a community of caring neighbors and a space where visitors and residents alike can discover elements of what makes Italy special.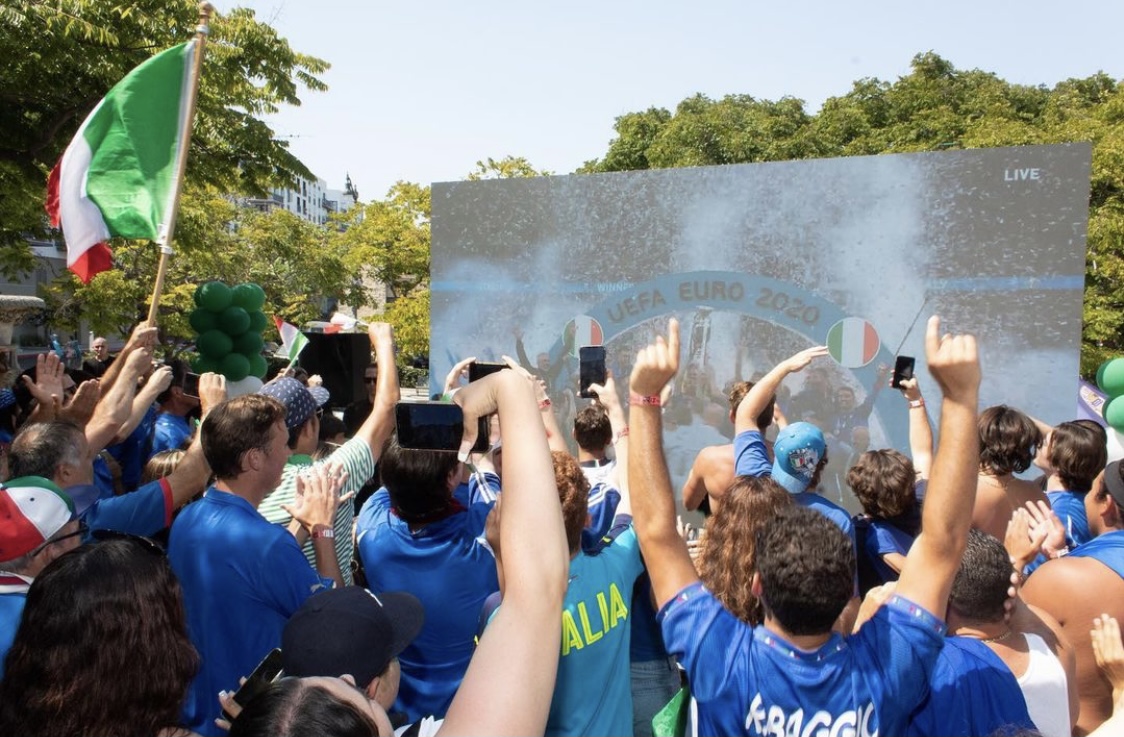 Events
Promoting Italian culture through a variety of events open to the surrounding communities. Come join us for food, entertainment and fun. Visit our Events pages for more information.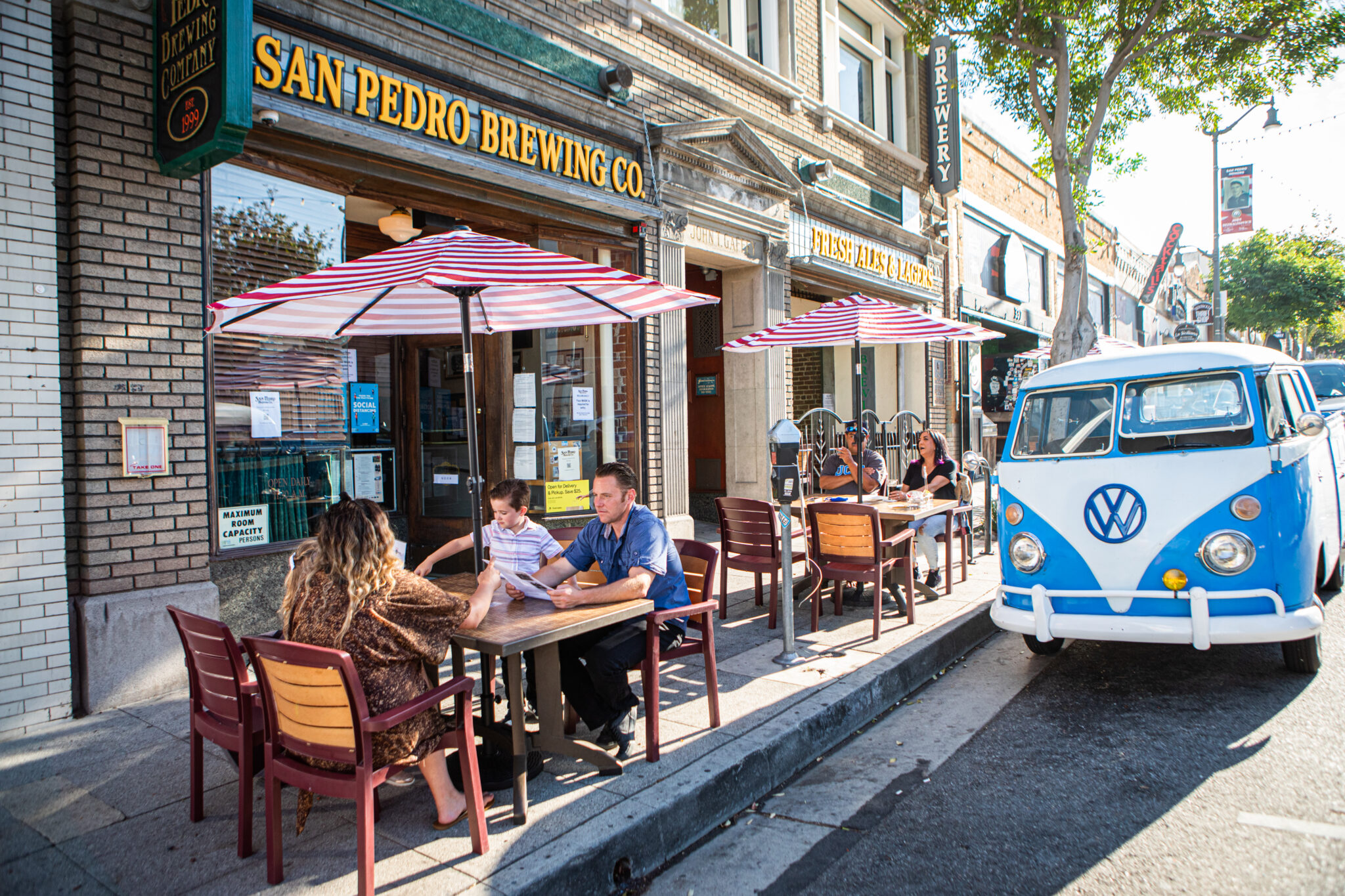 Little Italy District
Bringing together Authentic Italian owned businesses in the heart of Downtown San Pedro, CA. Little Italy runs throughout 6th street beginning in our soon to be Piazza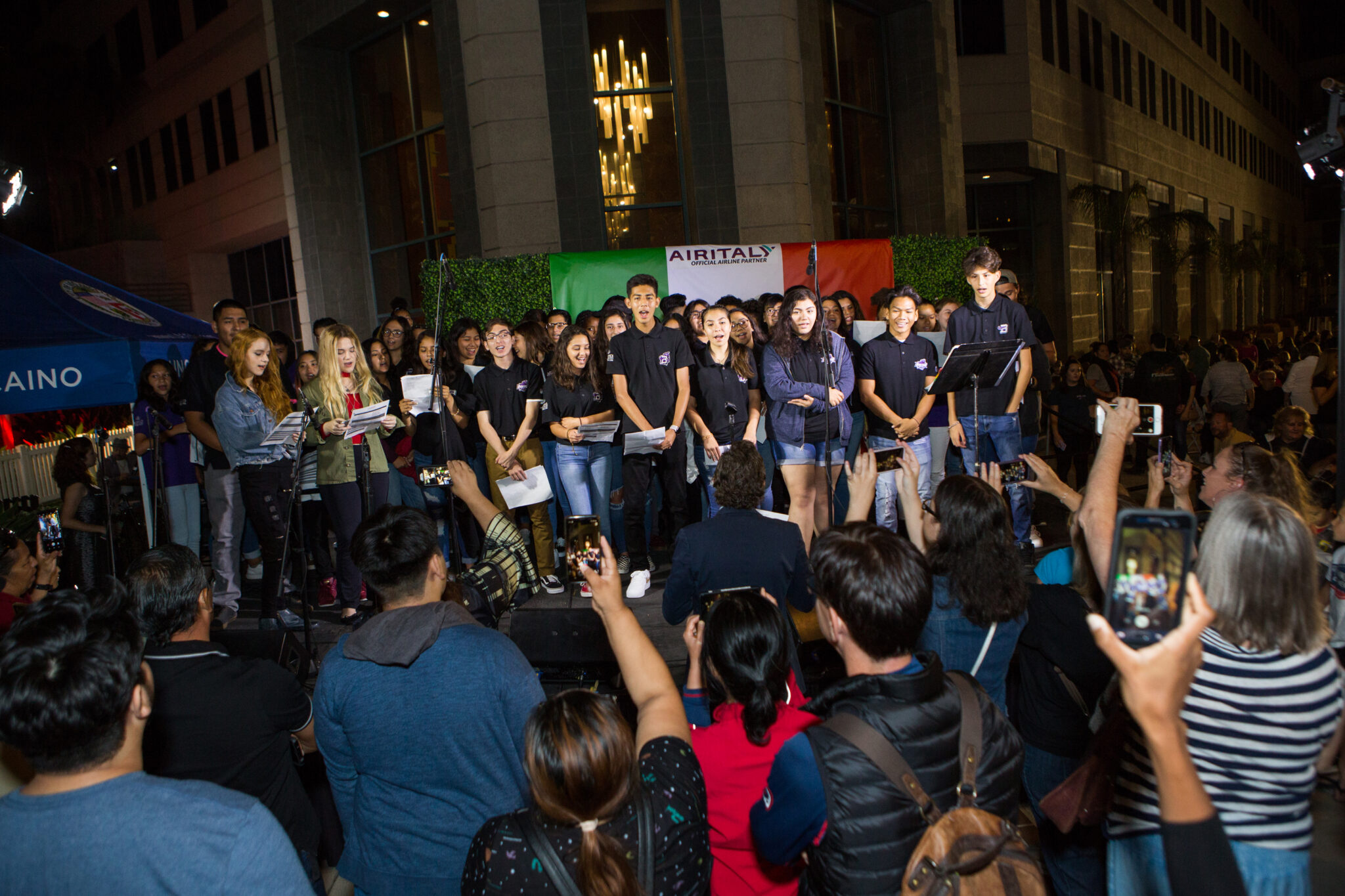 Community
Bringing the Italian community together throughout San Pedro and the Greater Los Angeles Region with programs such as the LILAA Junior Board and LILAA Poetry Competition in partnership with Buono's Pizzeria.
Inclusivity is among our top priorities. We know that Los Angeles is a multicultural metropolis. This district is not meant to exclude other ethnic groups in our community; rather to invite them to the table to enjoy a slice of La Dolce Vita here in beautiful San Pedro.
Our projects include working with the City of LA to construct a state of the art piazza, or "town square" that pays homage to the fishing community and also gives off Mediterranean-Californian aesthetics.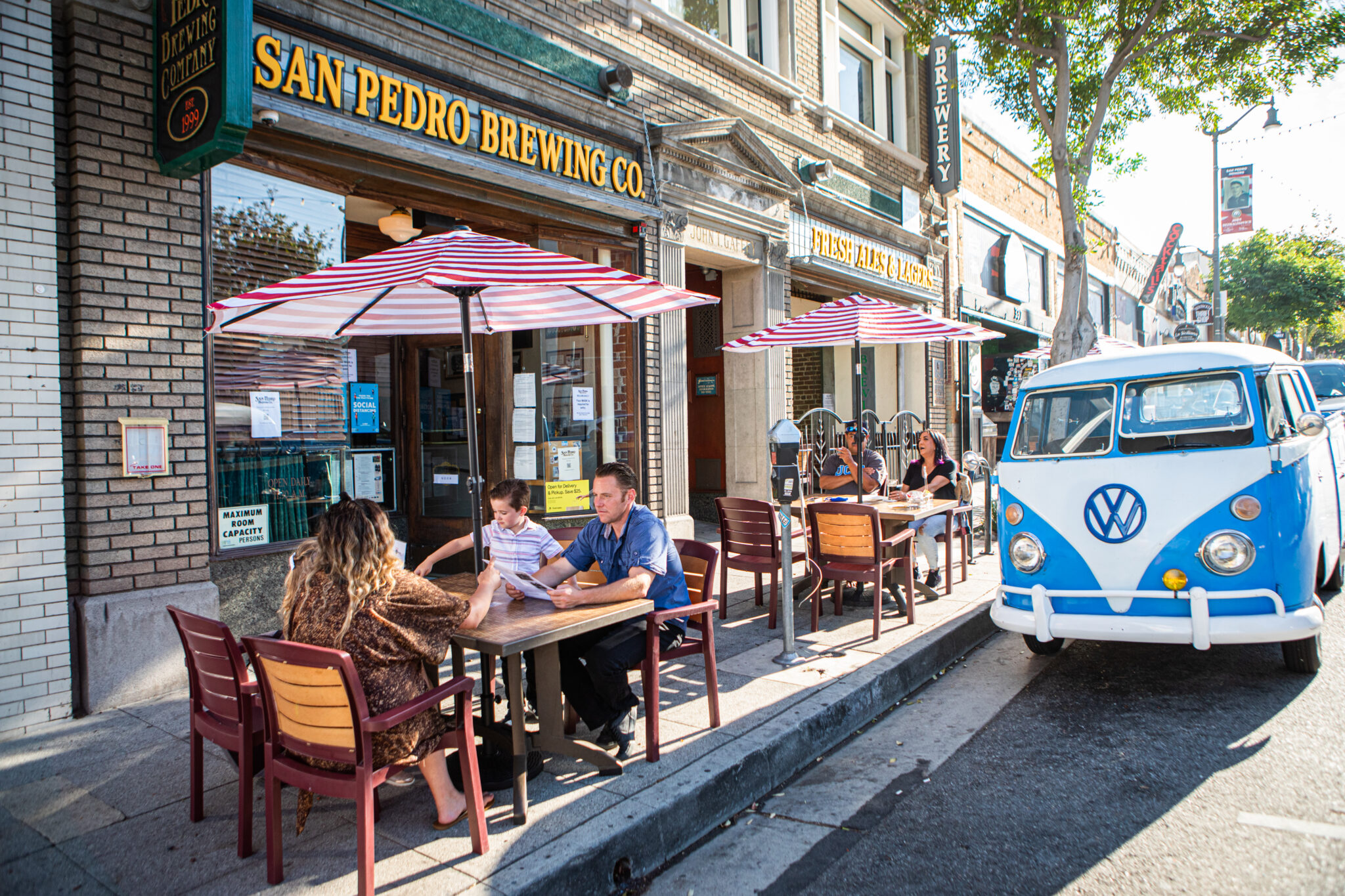 The Little Italy of Los Angeles Association,
EIN # 32-0580458 is a non-profit, 501(c)(3), tax-exempt organization.
Phone: +‪(310) 896-5204‬ | Email: [email protected]
Address: 638 S Beacon St STE #601, San Pedro, CA 90731