Congratulations to the winners of our inaugural 2023 Youth Poetry & Art Competition- "Celebrating Italy"!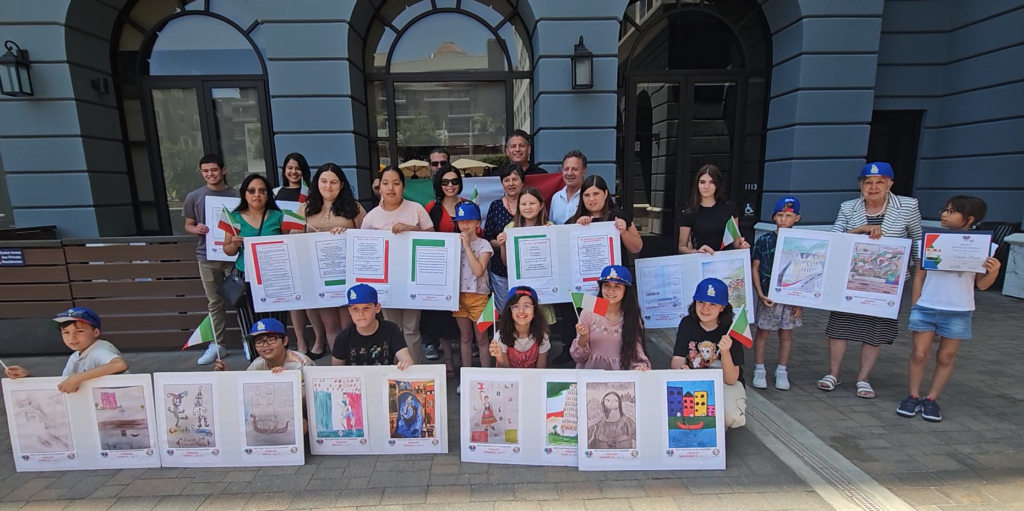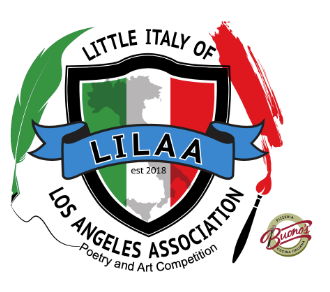 La poesia è la forza invisibile che ci permette ancora di meravigliarci e di provare stupore per la bellezza del mondo.
Poetry is an invisible force that allows us to be marveled and amazed by the beauty of the world.
Romano Battaglia, Incanto, 2008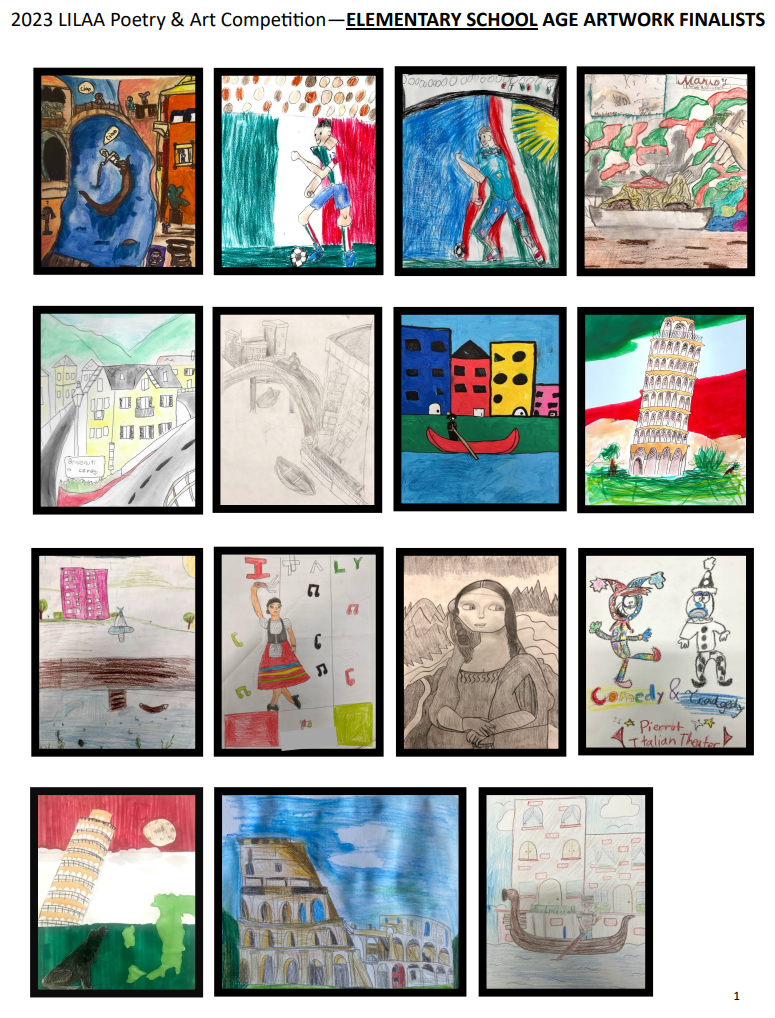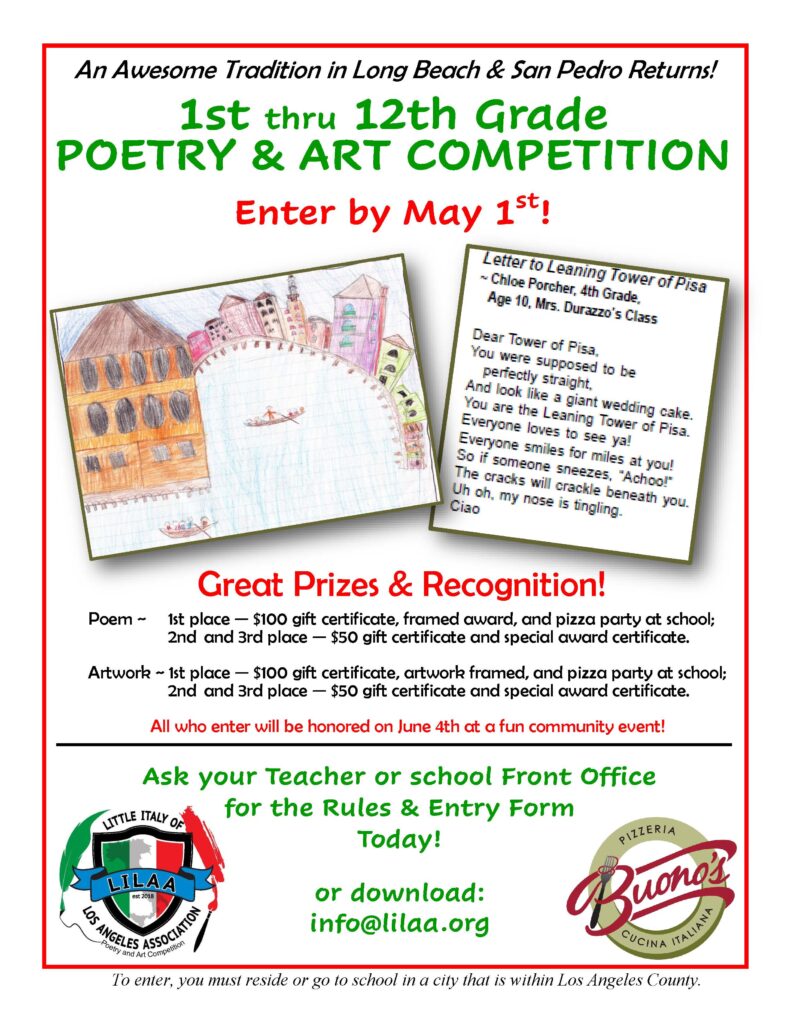 Thank you to the following schools for participating in the past
Details